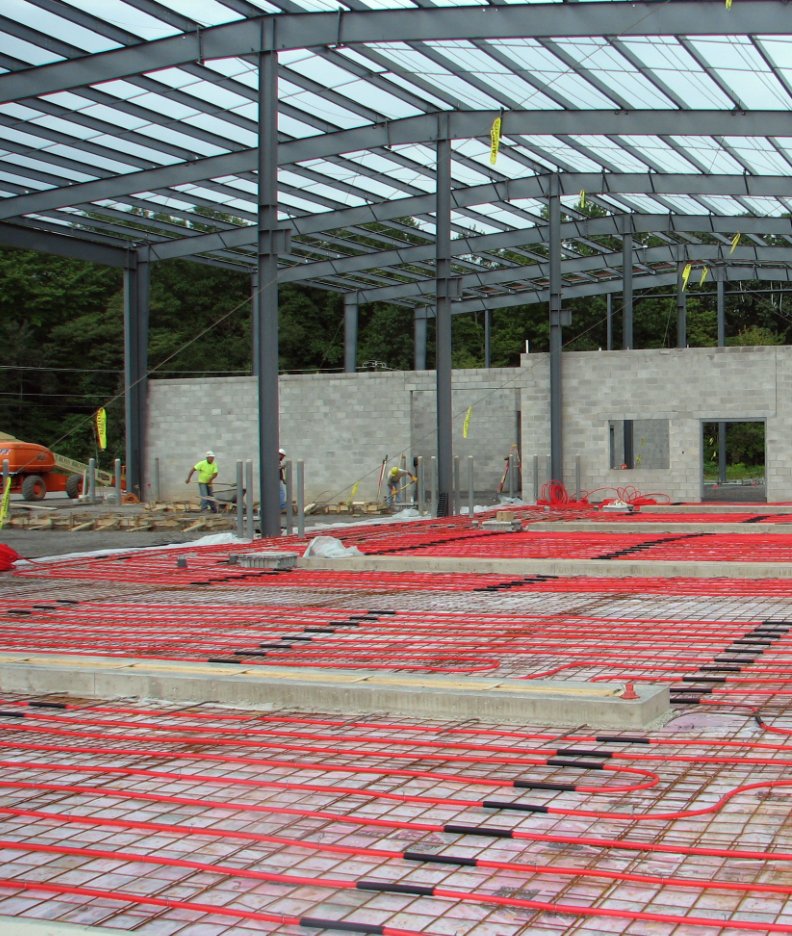 ARCHITECTURAL SERVICES
We offer a wide range of professional architectural services:
Architectural Design
Master Planning
Schematic and Conceptional Design
Site Planning
Construction Documents (Plans and Specifications)
Bidding and Contract Administration
Construction Administration
ADA / Building Code Review and Compliance
Cost Estimating
Building Survey and Condition Assessment
3D Visualization and Architectural Illustration
TEAM CONCEPT | ADVANCED TECHNOLOGY
Our in-house staff provides comprehensive and efficient handling of architectural services. When a project requires engineering consultation, our designated MEP, structural and civil engineers are integral members of the design team. We can provide complete engineering services for any project.
Our office is equipped with the latest CAD equipment. We produce all construction documents electronically using Autodesk Revit and AutoCAD software. Digital technology allows us to maintain seamless cordination with our engineers and consultants.